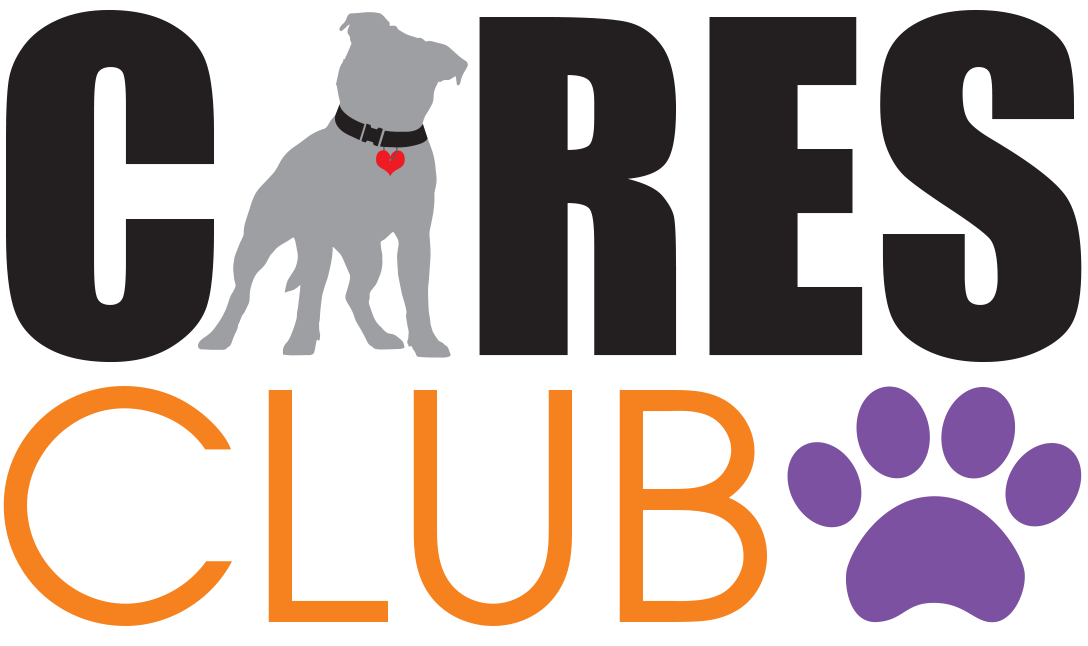 Houston Cares does its best to find a place for all animals in need. Sometime that means a longer stay in our care.

A Cares Club sponsorship is a monthly recurring gift of $25 or more made to benefit an animal enrolled with Houston Cares. You can sponsor an animal in your own name, or as a gift in honor of someone else!
Some of the animals with Houston Cares have special needs or are waiting for the perfect home for their particular personality, which means Houston Cares will be responsible for extra daily care, medications, vet visits, and sometimes training.
Your sponsorship will directly help the animal you select. However, to assist the greatest number of animals in need, and ensure your gift does the most good, your recurring donation will be used in combination with other Cares Club sponsorships to help Houston Cares save the lives of animals and find their forever homes.
Meet a few fosters who could use your help!