Trap. Neuter. Return. (TNR)
Trap-Neuter-Return (TNR) is the most cost-effective long-term approach for stray and feral cats. 
Cats are humanely trapped, spayed or neutered, vaccinated and returned to their colony site.  Over time, their population gradually reduces, and the behaviors associated with mating, such as yowling and fighting, stop and the cats become good neighbors.
They also stay healthier after TNR because they have had basic vetting, are less aggressive/fight less, do not have to compete for food, and no longer have litter after litter of kittens.
Trap. Neuter. Return. Why is it important?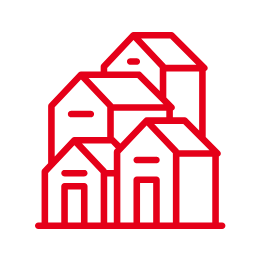 Feral Cats
Feral cats live everywhere, including our community. They are not socialized to people, and often live together in colonies or family groups. Unless neutered and spayed, colonies grow rapidly. When colony numbers outpace available food sources, cats become underfed and sick, and kittens born to feral mothers die young. This creates a tragic circle that can be helped by getting cats spayed and neutered, even though they may never be adoptable.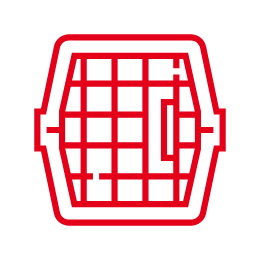 Traditional Approaches
Traditional approaches to this problem (namely, catch and kill via shelter euthanasia or attempts to relocate) do not work. They are costly, inhumane and endless. Having cats removed from an area creates a vacuum of available space and more cats move in or breed to fill the space. Relocating cats usually results in their death, as they do not know the area and may try to return to their previous homes. Killing feral cats outside of a veterinary or shelter setting is illegal and is animal cruelty. If you suspect someone of killing or hurting feral cats, report it to the Houston SPCA or Houston Humane Society.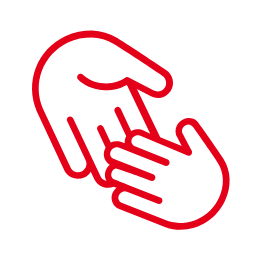 Community Support
Houston Cares is addressing the feral cat population by doing TNR for colonies in and around the SW Houston Area. We are helping homeowners with TNR and doing TNR for larger colonies in public spaces. When possible, we pull adoptable kittens and friendly, adoptable strays into our adoption program. TNR volunteers are needed to help trap cats, take them to the vet, and monitor their recovery after surgery. Training is provided to interested volunteers.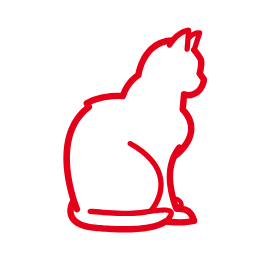 Domestic Cats
Please remember for the safety of your domesticated cats they should stay indoors. Houston leash laws make it illegal to let your cat run free outside. But more importantly, your animal's life is at risk from predators, disease, parasites, and cars when they are outside and exposed to these dangers. Cats who live outside or are indoor/outdoor have half the life expectancy of indoor-only cats. Consider building or buying an outdoor pen or enclosed patio if you are committed to giving your cat time outdoors.
Please fill out a Volunteer Application and someone will contact you with more information!
If you have feral cats on your property Houston Cares may be able to help. We lend traps and offer TNR help and guidance.
14700 Almeda Rd., Houston, TX 77053
Low cost spay/neuter and wellness care
No appointment necessary for feral cats
FREE spay/neuter clinics for owned pets for residents of Houston once a month. Location varies.
910 S Wayside Dr #100, Houston, TX 77023
Low cost spay/neuter and wellness services.
1801 Durham Drive, Houston, TX 77007
Low cost spay/neuter and wellness services.