KYLO
is available for adoption!
www.shaunakielyphotography.com
Are you an animal lover, but not in a position to adopt at this time?
Have you adopted, but want to do more?
Do you feel you can make a difference?
If you answered "Yes" to any of these questions, there are many ways to can get involved with Houston Cares!!
Don't wait! Join us today!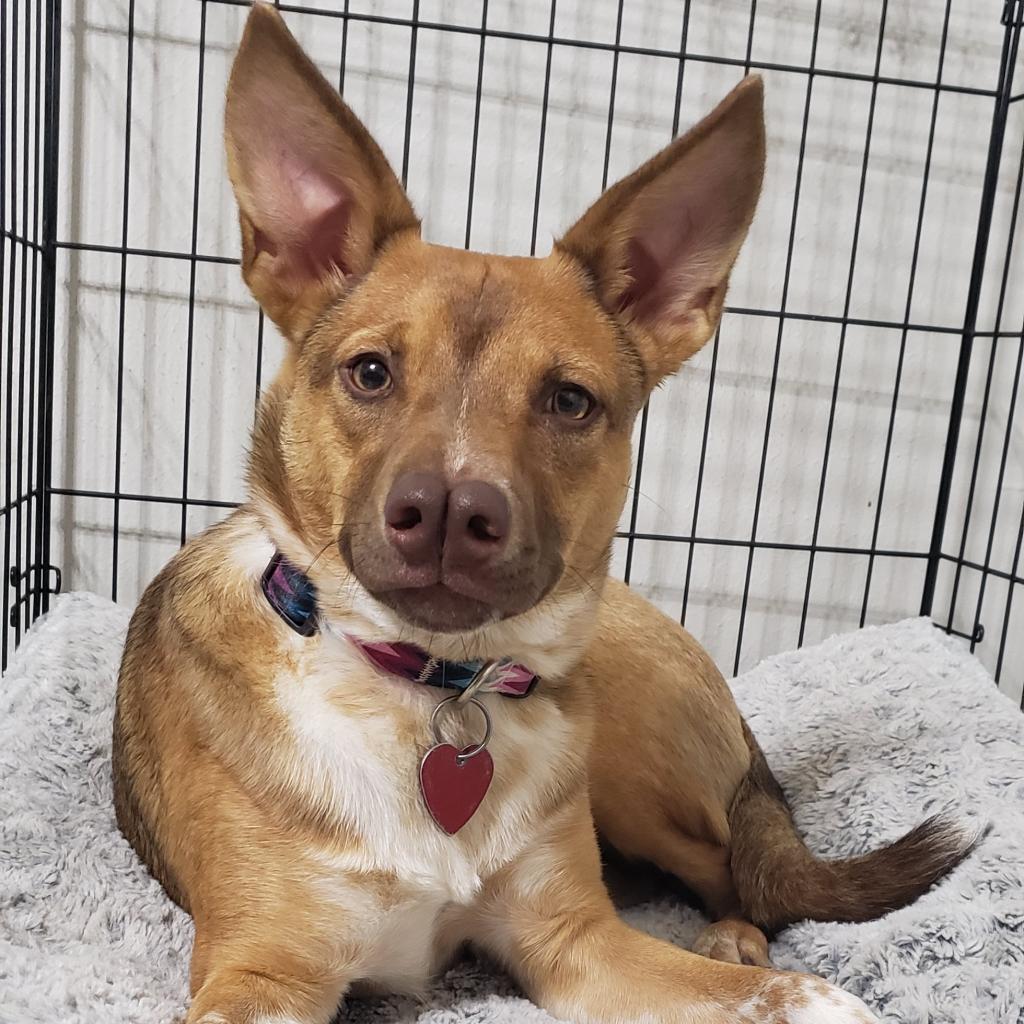 Fill out an application to meet JUNEBUG!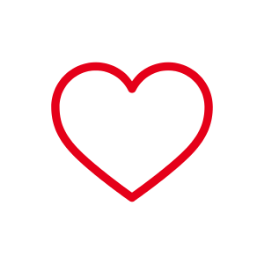 Become a Foster
Houston Cares is always in need of foster homes. The more foster homes we have, the more lives we can save.
Become a Volunteer &
Join the Houston Cares team!
We wouldn't be able to do all the work we do without help from our dedicated volunteers!
If you have a few hours a week, you'll feel great about helping these homeless pets until they can find their loving forever homes.
Supply Wishlist
Animal rescue is an expensive endeavor. While animals are in our care they receive the best medical attention, sound nutrition and a clean, safe environment – all of which require supplies. Please visit our Amazon Wish List and our Chewy Wishlist!

Financial Help
Help us rescue even more pets! Your gift will support life-saving programs that find loving forever homes for homeless dogs, cats, kittens and puppies.
Prefer to send a check? Please mail to: PO Box 310531, Houston, TX 77231-0531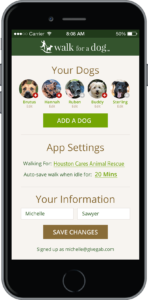 Walk for a Dog App - WoofTrax.

id643857707?mt=8
This app is only available on the App Store for iOS devices.