Houston Cares is ALWAYS in need of foster homes. The more foster homes we have, the more lives we can save. There are many great reasons to join our team of loving fosters:


Off the Streets
By becoming a foster family you allow Houston Cares to save other animals still on the streets hoping for a better life.

Saving Multiple Lives
Taking an animal off the streets into a foster home instead of surrendering to a shelter means one less animal on the shelter euthanasia list.

End the Cycle
Getting an unneutered/unspayed animal off of the streets means helping to end the cycle of unwanted puppies and kittens.

Lots of Love
Not only does fostering save lives, foster animals often bring lots of love and fun into their temporary homes.

Community
Houston Cares' fosters are a robust community of animal lovers who support each other by sharing fostering tips and assistance as needed.

What are you waiting for?
To help ensure a great fostering experience, we need to know more about you. Fill out a Foster Application and someone will contact you with more information!
You may be wondering, "How will Houston Cares help me when I become a Foster Home?"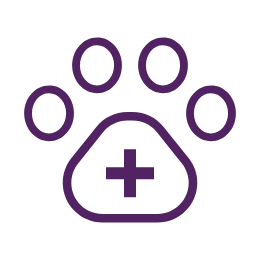 Full Medical Care
All foster pets will be provided with full medical care at no cost to foster families.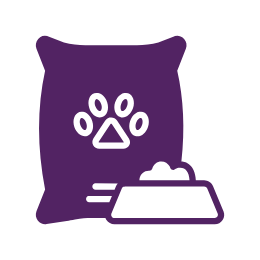 Necessities
Houston Cares provides food, pet beds, toys, crates, leashes, collars, training, etc. as needed to make fostering easier.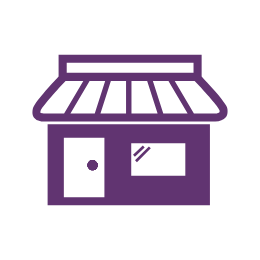 Opportunities
Houston Care advertises the pets in their program and provides opportunities for fosters to be seen at adoption events.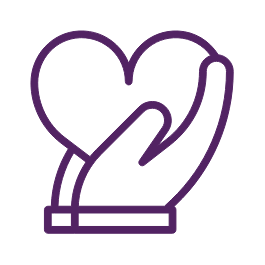 Love Of All Sizes
You can tell us what works for you. Whether you want an animal of a certain size, or gender, etc., we want fostering to be a positive experience and will help find an animal that matches your family's needs.