Adopting through a foster based rescue group means that we know the animals – they have lived with us in our homes and among our families.
We are able to see them interact with children and with other animals. We have given them a chance to decompress and settle into a home environment. We love these animals and look forward to helping them find their forever families. We can only help animals in need when we have open foster homes. Adopt an animal from a foster home and open a spot for another animal to start their loving journey from the streets to their second chance.
The first step in our adoption process is filling out our adoption application.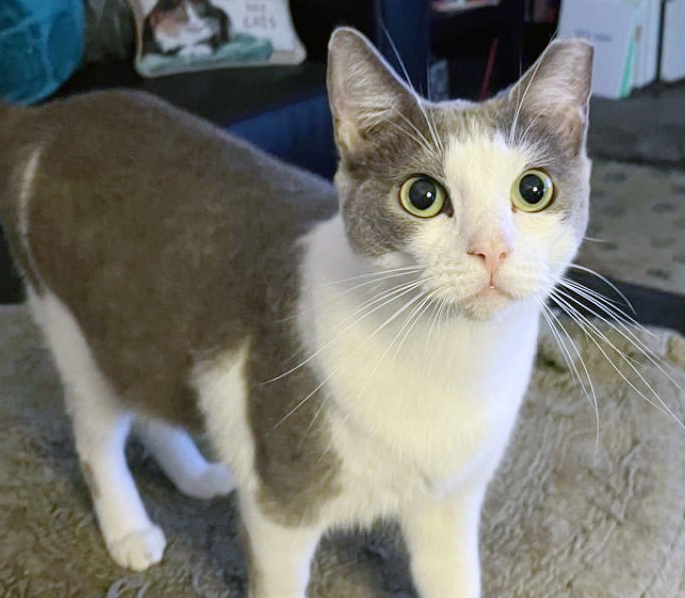 ESHMA is available for adoption!
Large Adults: $150 40lb or over  |  Small Adults: $250 under 40lbs 
Puppies: $350 under 9 months
Cats: $85
Kittens: $120 individual / $200 a pair under 9 months
What the Adoption Fee Covers: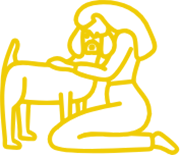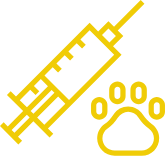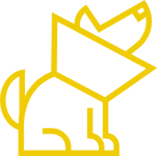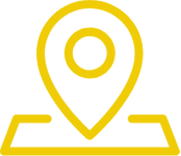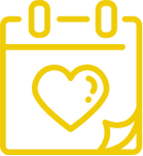 Heartworm & Flea Prevention
while enrolled in the rescue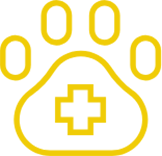 Life Saving Vetting
including advanced surgeries when needed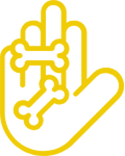 Socialization Training
when needed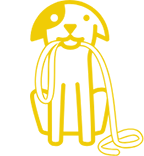 Petsmart Saturday Adoption Events:
11am – 2pm
5415 West Loop S, Houston, TX 77081