Girl Scouts Make a Lasting Change!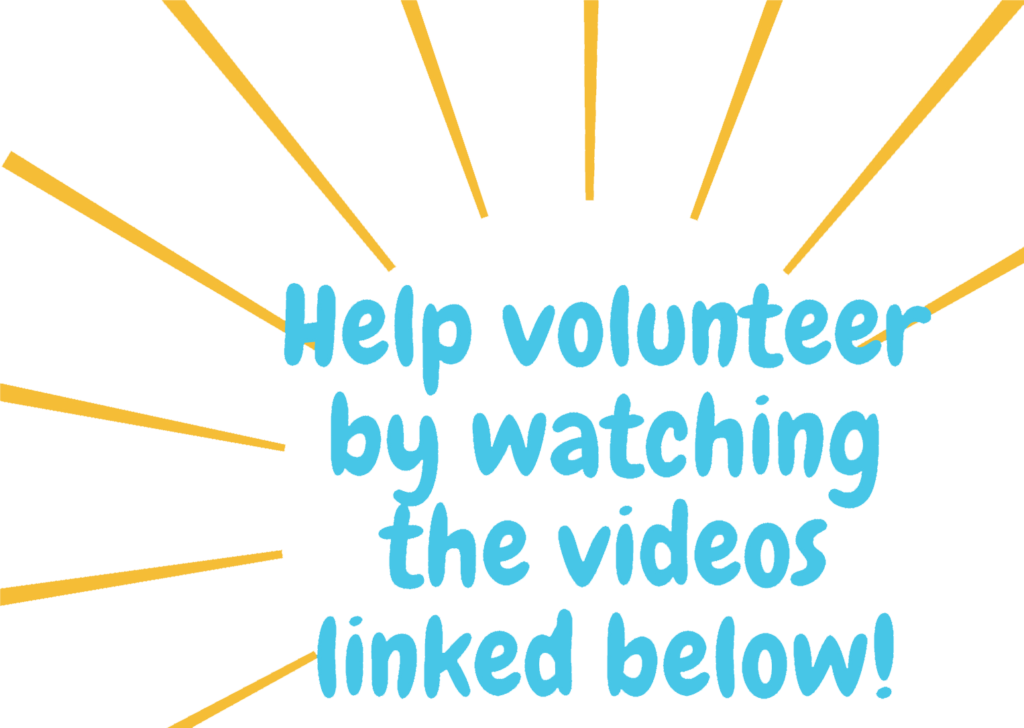 We thank Girl Scout Troop 147057 for choosing Houston Cares for their efforts to make a Lasting Change. And we congratulate them on a job well done!

Girl Scout troop #147057 originated at Horn Elementary School in 2017 when the girls started first grade. Now they are headed to middle school and completed their final project as Junior Girl Scouts. Half the troop chose to support Houston Cares Animal Rescue because of their love, passion, and devotion to animals, particularly dogs and cats.
To ensure that the Girl Scout troop was making a lasting change in their community, the girls created how-to videos so the projects could be replicated and the cycle of giving back could continue. The girls also baked over 500 homemade dog treats and raised money to decorate the Cattery at Petsmart. The goal was to make the space more inviting and colorful for potential adopters and the rescue volunteers. We are so thankful for their contribution to Houston Cares Animal Rescue and want to congratulate them on the extremely thoughtful, valuable, and impactful job they did!